EVA-MARIA BAUCH
ADVISOR | INTERIM MANAGER | BOARD MEMBER
_______________________________


MY APPROACH: "My focus is on accompanying the operative "doing" and the transfer of digitization and transformation strategies into the companies. As General Manager, I am broadly based and can support the successful rebuilding of digital business models and the development of "go to market" strategies as well as the establishment, restructuring or reduction of corporate divisions."
_______________________________

MY USP: "As personal USP, I have a deeper technological expertise and enthusiasm (such as AI). In addition to technology, I have a profound expertise in all relevant parts of the digital value chain: strategy, business development, data, product and content. In the course of my professional life I have done or led almost everything myself through my numerous set-up and re-organization activities - and as a founder. This and my hands-on mentality in combination with my business and management experience set me apart in my orientation."
_______________________________

MY PLUS: "I see my personal advantage in my broad professional experience and that I can familiarize myself quickly and solution-oriented with new tasks and market situations. I am not afraid of difficult tasks. I find solutions for problems and provable by my vita I can deliver what I have promised."
_______________________________

"It characterises me that until now I have always taken on a job or position that has not existed before"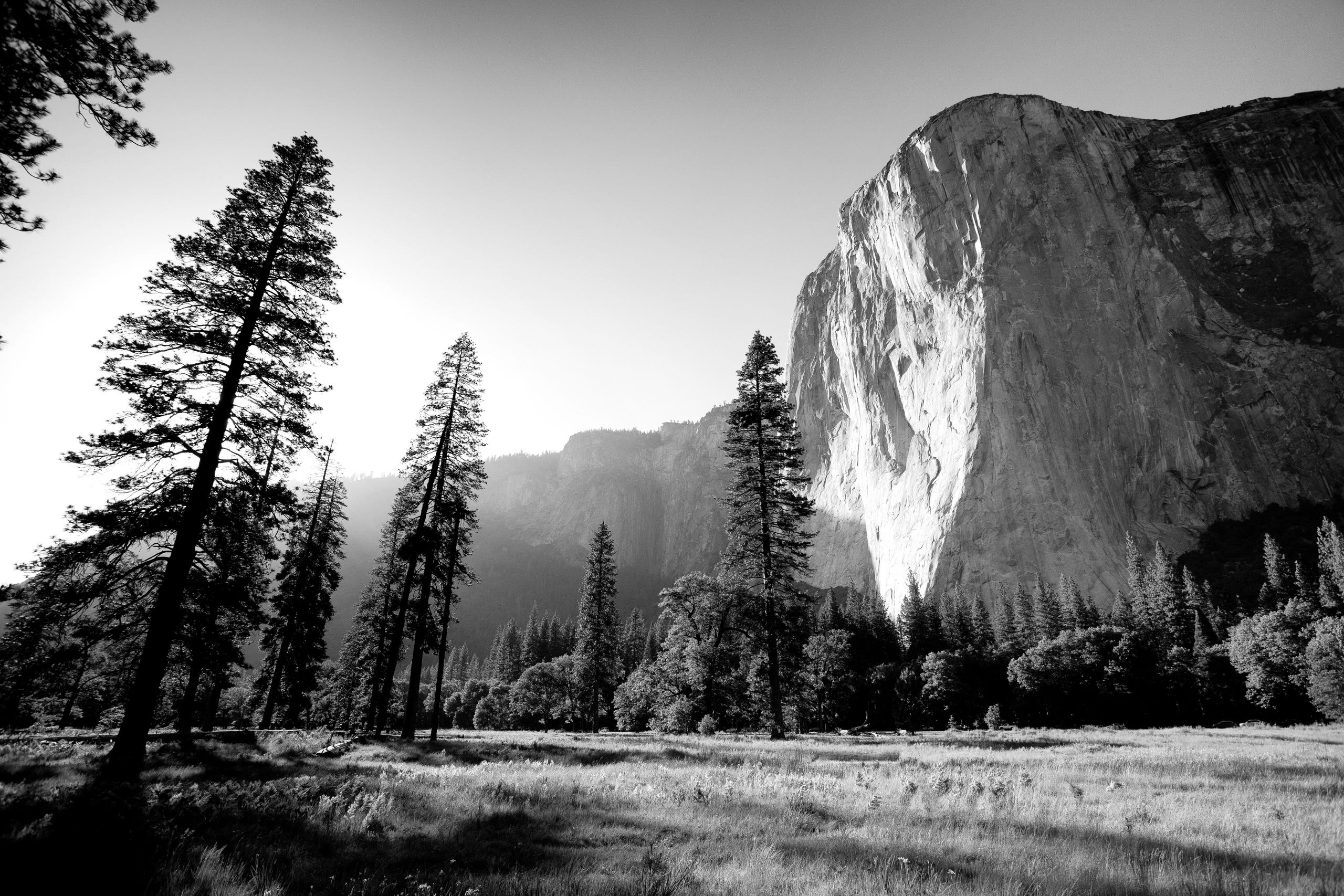 _______________________________


ABOUT ME
I am a Senior Executive with 20+ years of experience in the digital and media industry with focus on (digital) transformation, digitalization of business models, profitable sustainable growth and implementing innovation: Digital Change Driver & Entrepreneur – by passion and profession 🚀

▪️ Content business (B2C), classified media / marketplaces (B2C/B2B) and social networks (B2C).

▪️ "Hybrid between corporate & start-up" with successful practice-oriented track record in group of companies, matrix structures and start-ups with varying business models in different markets.

▪️ Currently Executive Advisor, Interim Manager for Digital Growth & Change and Non-Executive Board Advisor: Innovation, digitalization, tech, business + product development, content + communication, restructuring - evamariabauch.com


▪️ Non-Executive Board Advisor at Global Music Vault AS • German Digital Advisory Board • Female Board Pool

▪️ Before as CEO responsible for G+J Digital Products. Digital Products is running the main part of the digital content business of Gruner+Jahr Germany - all in all in charge for the products across all digital platforms of more than 40 established media brands such as the news brand stern or the leading special interest brands Brigitte, Gala and Geo: Successful turnaround, heavily growth, extensive portfolio-consolidation and re-organization.

▪️ Diploma Computer Scientist graduated from Technical University Munich • My secondary subject was architecture and my major fields of study were artificial intelligence and distributed networks • Since then I am by heart a purpose driven implementer of future technologies.

▪️ Axel Springer • ciao.com AG • Bauer Media Group • RTL Group (Bertelsmann) • Gruner + Jahr (Bertelsmann)

▪️ Insead Business School, Fontainebleau • Harvard Business School, Boston
_______________________________


Vita
since 2021
Non-Executive Board Member Elire MG - Global Music Vault AS
self-employed

since 2021
Deutsche Digitale Beiräte
Network

since 2021
Female Board Pool
Network

since 2021
CertifiedPartner of Digital Excellence Group
self-employed

since 2020
Senior Advisor, Interim Manager
self-employed

since 2020
Consultant, Mentor, Voluntary Activities
Social and Industry Expert

2013 – 2020
CEO, Managing Director
Bertelsmann, Gruner + Jahr GmbH, G+J Digital Products GmbH

2010 – 2013
CEO, Sole Representative Managing Director
Bertelsmann, Mediengruppe RTL Deutschland GmbH, wer-kennt-wen.de GmbH

2007 – 2010
Managing Director / Deputy Managing Director, General Manager Women, People & Food
Bauer Media Group, Bauer Women Digital GmbH / Bauer Digital KG

2000 – 2007
Coordinator in the Management Board, Project Director, Senior Project Manager
Different business areas of Axel Springer AG

1999 – 2000
Founding Partner, Head of Product
ciao.com AG

1997 – 1999
Head of Online Department
Axel Springer AG, Allegra

1989 – 1996
Study of Computer Science
Technical University Munich
Portrait above on this site from Raimar von Wienskowski.