DIGITAL GROWTH & CHANGE
INNOVATION | DIGITALIZATION | TECH | BUSINESS + PRODUCT DEVELOPMENT | CONTENT + COMMUNICATION | RESTRUCTURING



Media • Entertainment • Publishing • Marketplaces • Classifieds • Social Network • Internet & IT • Services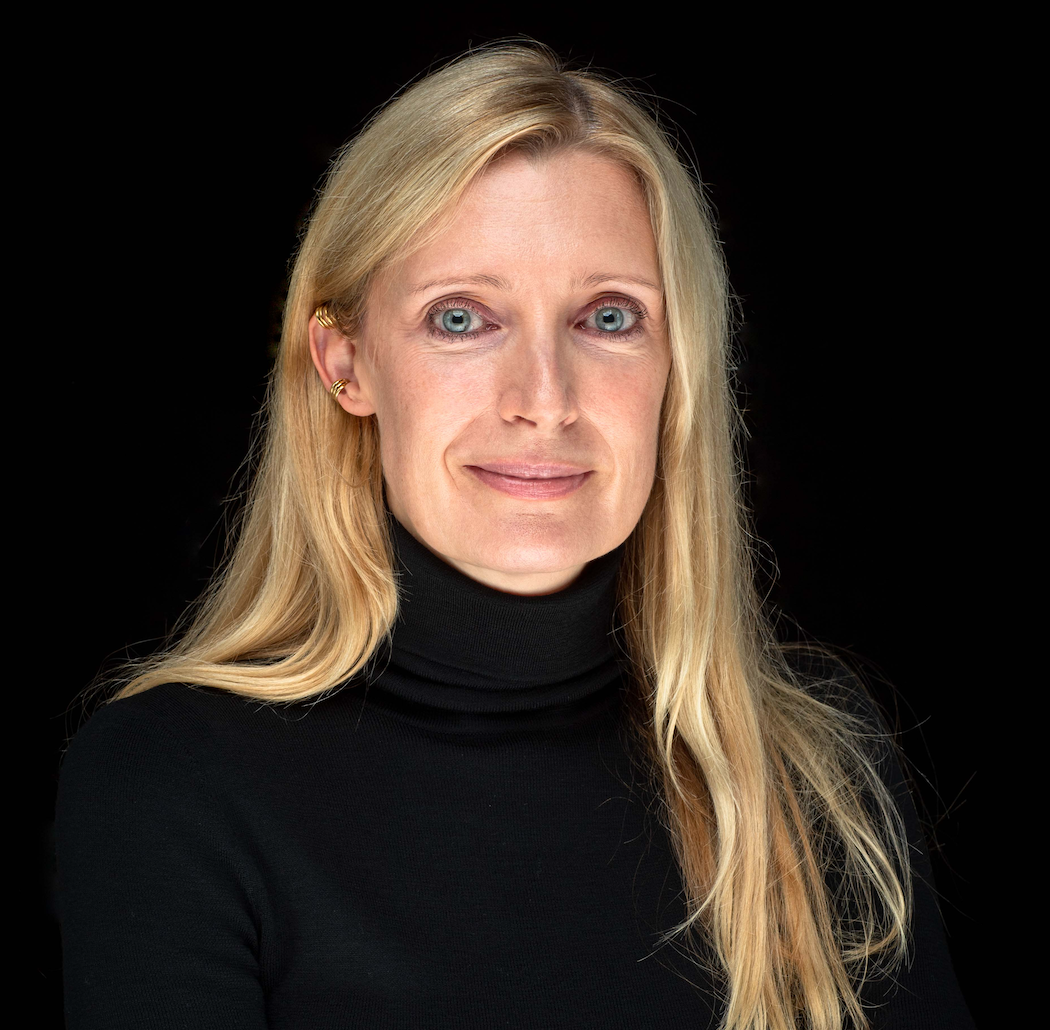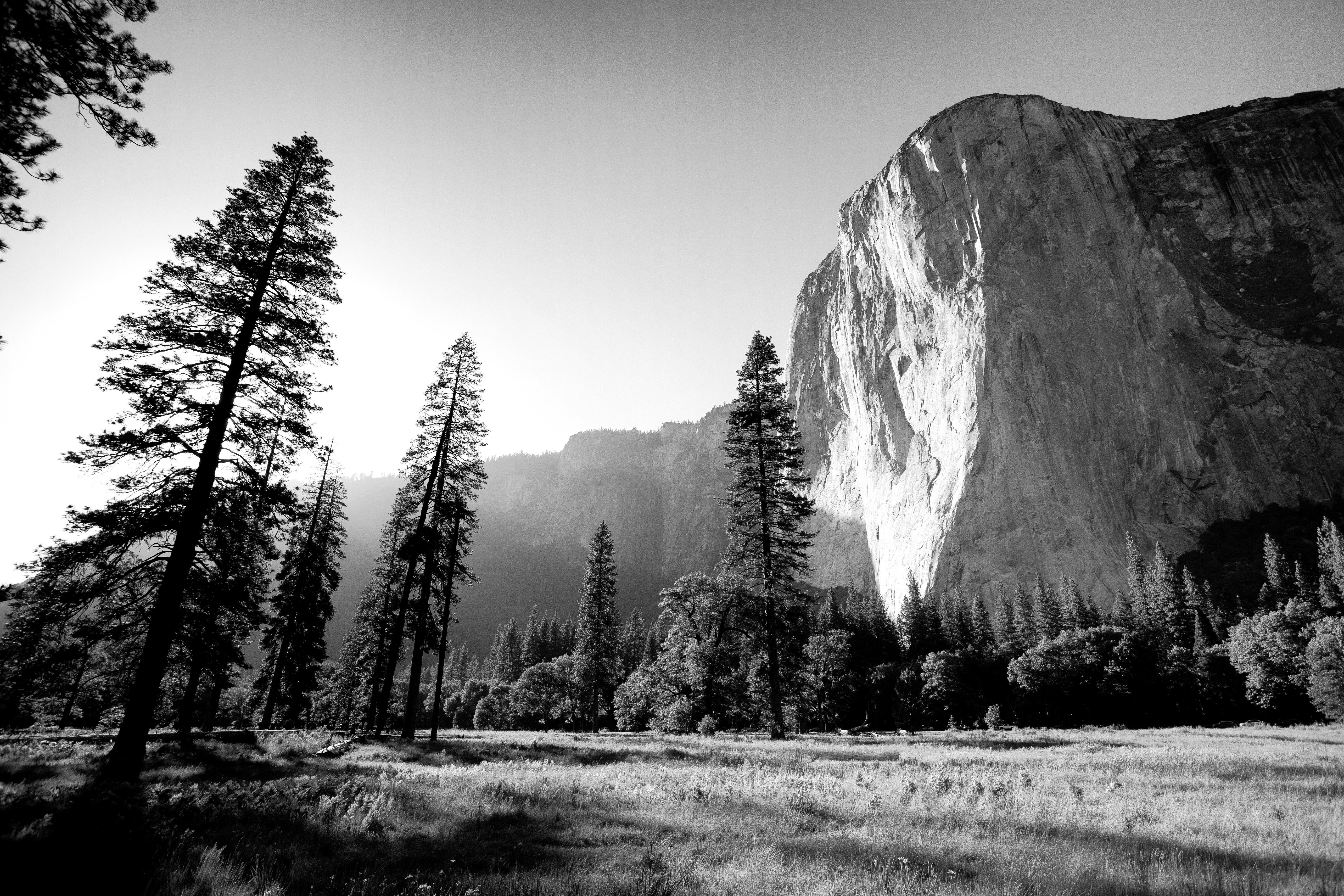 _______________________________


ABOUT ME
I am a Senior Executive with 25 years of experience in the digital and media industry with focus on (digital) transformation, digitalization of business models, profitable sustainable growth and implementing innovation: Digital Change Driver & Entrepreneur – by passion and profession 🚀

▪️ Content business (B2C), classified media / marketplaces (B2C/B2B), social networks (B2C) and consulting services (B2C/B2B)


▪️ "Hybrid between corporate & start-up" with successful practice-oriented track record in group of companies, matrix structures and start-ups with varying business models in different markets

▪️ Currently Managing Director | Deloitte Digital | Deloitte Consulting

▪️ Non-Executive Board Advisor at Global Music Vault AS • German Digital Advisory Board • Female Board Pool

▪️ Before Executive Advisor, Interim Manager for Digital Growth & Change: evamariabauch.com

▪️ Prior to that as CEO responsible for G+J Digital Products. Digital Products is running the main part of the digital content business of Gruner+Jahr Germany - all in all in charge for the products across all digital platforms of more than 40 established media brands such as the news brand stern or the leading special interest brands Brigitte, Gala and Geo: Successful turnaround, heavily growth, extensive portfolio-consolidation and re-organization

▪️ Diploma Computer Scientist graduated from Technical University Munich • My secondary subject was architecture and my major fields of study were artificial intelligence and distributed networks • Since then I am by heart a purpose driven implementer of future technologies

▪️ Axel Springer • ciao.com AG • Bauer Media Group • RTL Group (Bertelsmann) • Gruner + Jahr (Bertelsmann)

▪️ Insead Business School, Fontainebleau • Harvard Business School, Boston
CEO G+J DIGITAL PRODUCTS, GRUNER + JAHR | PUBLISHING
Digital Products is running the main part of the digital content business of Gruner+Jahr Germany. All in all in charge for the digital products of more than 40 established media brands such as stern, Brigitte, Gala or Geo. Successful turnaround, heavily growth and extensive portfolio-consolidation and re-organization.
CEO WER-KENNT-WEN.DE GMBH | SOCIAL NETWORK
wer-kennt-wen was a national social network. In 2010 wer-kennt-wen was one of the three most popular German-language websites (ivw online).
Taking over start-up of the founders in a demanding difficult market situation. Several times successful containment of the local market erosion and temporary recovery the relevant market KPI's.
MANAGING DIRECTOR BAUER WOMEN DIGITAL GMBH | PUBLISHING


In this and all other roles at Bauer Media Group responsible for the digital business of all magazines in the market areas women, people, lifestyle, food, living and astrology (> 30 magazines). Invention, new development of multi-channel-concepts, construction and sucessful launch of the umbrella brands Wunderweib and Lecker.de. Founder of Wunderweib.
COORDINATOR IN THE MANAGEMENT BOARD NEWSPAPER GROUP HAMBURG, AXEL SPRINGER | PUBLISHING | CLASSIFIEDS


The newspaper group Hamburg: Hamburger Abendblatt, Bergedorfer Zeitung, local advertising papers and regional newspaper holdings. As head of online and IT management of major projects, digitization of elementary business processes and models.
PROJECT DIRECTOR EXECUTIVE DIVISION NEWSPAPERS ONLINE, AXEL SPRINGER | PUBLISHING | CLASSIFIEDS


Management of complex major projects for digitization and transformation. For example development of a fully automated online ad acceptance system integrated into all production systems for the Hamburger Abendblatt in a comprehensive cross-company project.
PROJECT DIRECTOR DEVELOPMENT OF THE COMPANY / IMMONET, AXEL SPRINGER | CLASSIFIEDS | MARKETPLACES
New development of a innovative multichannel product concept, construction and sucessful launch and market establishing of the online real estate portal Immonet. My focus: product, technology, communication and project coordination in the group of companies.
CO-FOUNDER / HEAD OF PRODUCT CIAO.COM AG | MARKETPLACE
ciao.com was a successful consumer online community. Development of a new innovative business model and in a minimum of time succesful launch of the online marketplace ciao.com.My focus: development, building-up and management of the product area (editorial, category and community management).
HEAD OF EDITORIAL DEPARTMENT ALLEGRA ONLINE, AXEL SPRINGER | PUBLISHING | COMMUNITY
Head of first women's magazine online and most successful women's community in Germany.
Inhalte von Youtube werden aufgrund deiner aktuellen Cookie-Einstellungen nicht angezeigt. Klicke auf "Zustimmen & anzeigen", um zuzustimmen, dass die erforderlichen Daten an Youtube weitergeleitet werden, und den Inhalt anzusehen. Mehr dazu erfährst du in unserer Datenschutz. Du kannst deine Zustimmung jederzeit widerrufen. Gehe dazu einfach in deine eigenen Cookie-Einstellungen.
Zustimmen & anzeigen
HORIZONT und turi2.tv, MEDIENTAGE MÜNCHEN 2018

Eva-Maria Bauch will mithilfe von Künstlicher Intelligenz Journalisten Arbeit abnehmen – zum Beispiel beim Erstellen von Social-Media-Posts, Videos und Tabellen. Wie genau, das erklärt die Geschäftsführerin Digital Products bei Gruner + Jahr im Interview mit HORIZONT und turi2.tv, 2018. (Quelle: YouTube)